Opportunities for Disciplinary Ambassadors and Cross-Disciplinary adoption in support of EOSC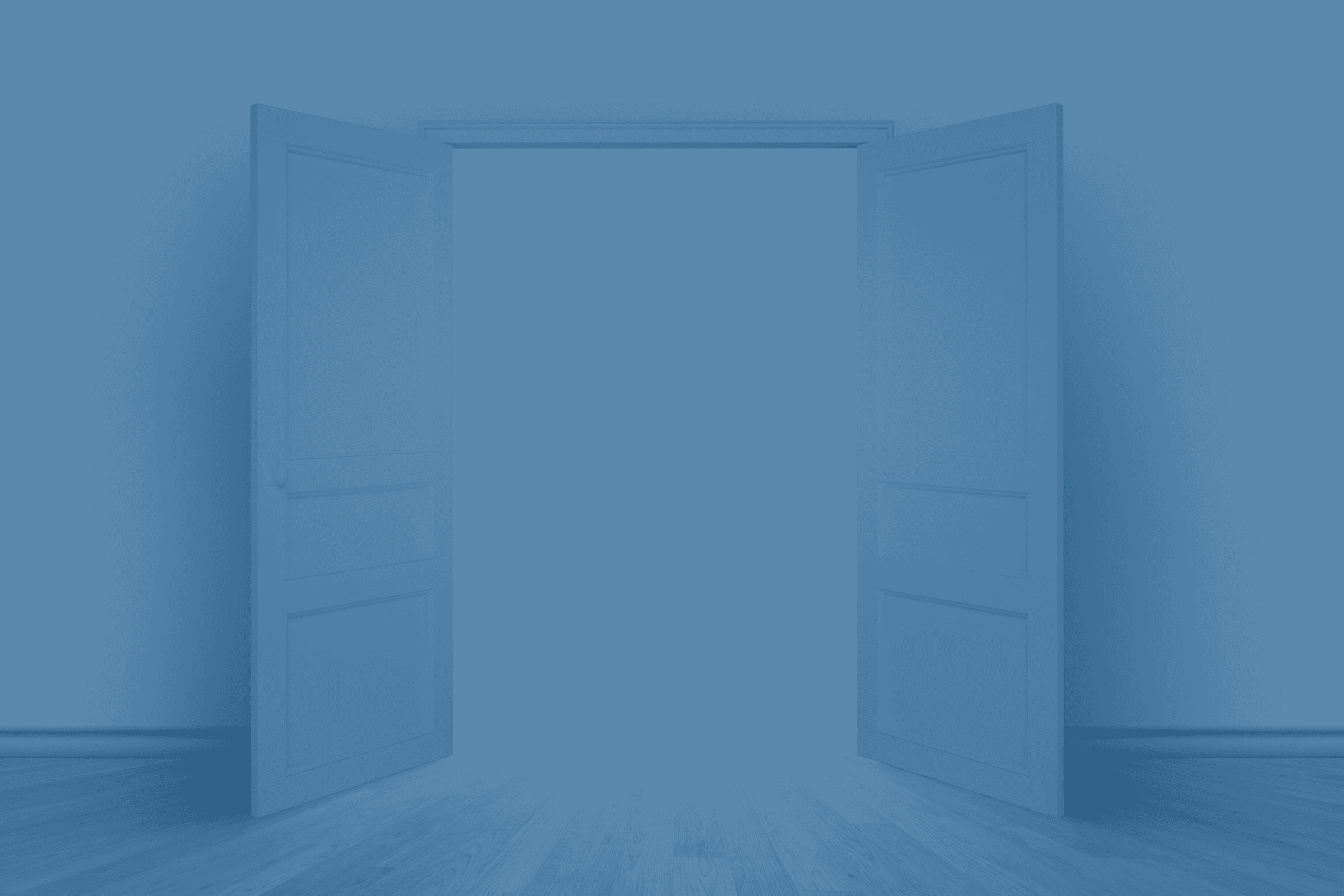 In the framework of the EOSC Future project, the Research Data Alliance promotes two open calls for Domain Ambassadors and Cross-Disciplinary adoption. Both calls close on 15th September 2022 at 16 CEST.
The first call is open to individuals and organisations. It offers up to €10.000,00 per grant to domain experts and skilled communicators to promote data sharing and open science practices in their disciplines.
RDA/EOSC Future is building a network of ambassadors to support activities designed to build awareness around the work and outputs of EOSC Future from a disciplinary perspective. This network will also help disciplinary experts grow their networks and collaborate with like-minded people and organisations via RDA. Successful applications will ensure that benefits such as good data management and data sharing techniques are brought back to the disciplinary communities served, and that domain-specific needs and input are streamlined into the work supporting the development of EOSC.
The second call invites research groups from different or across disciplines who wish to share their data, have it combined with other data and make it more visible by using the services of the EOSC portal. Work under this call should improve the understanding of the requirements per discipline regarding cross-disciplinary FAIR data sharing and (re)use by leveraging RDA standards, outputs and recommendations. Each grant covers up to €50.000 per approved application.
Find the application criteria, the type of proposals and the evaluation process details on the EOSC Future Grants Platform.