BD4NRG announces the 8 winners of the open call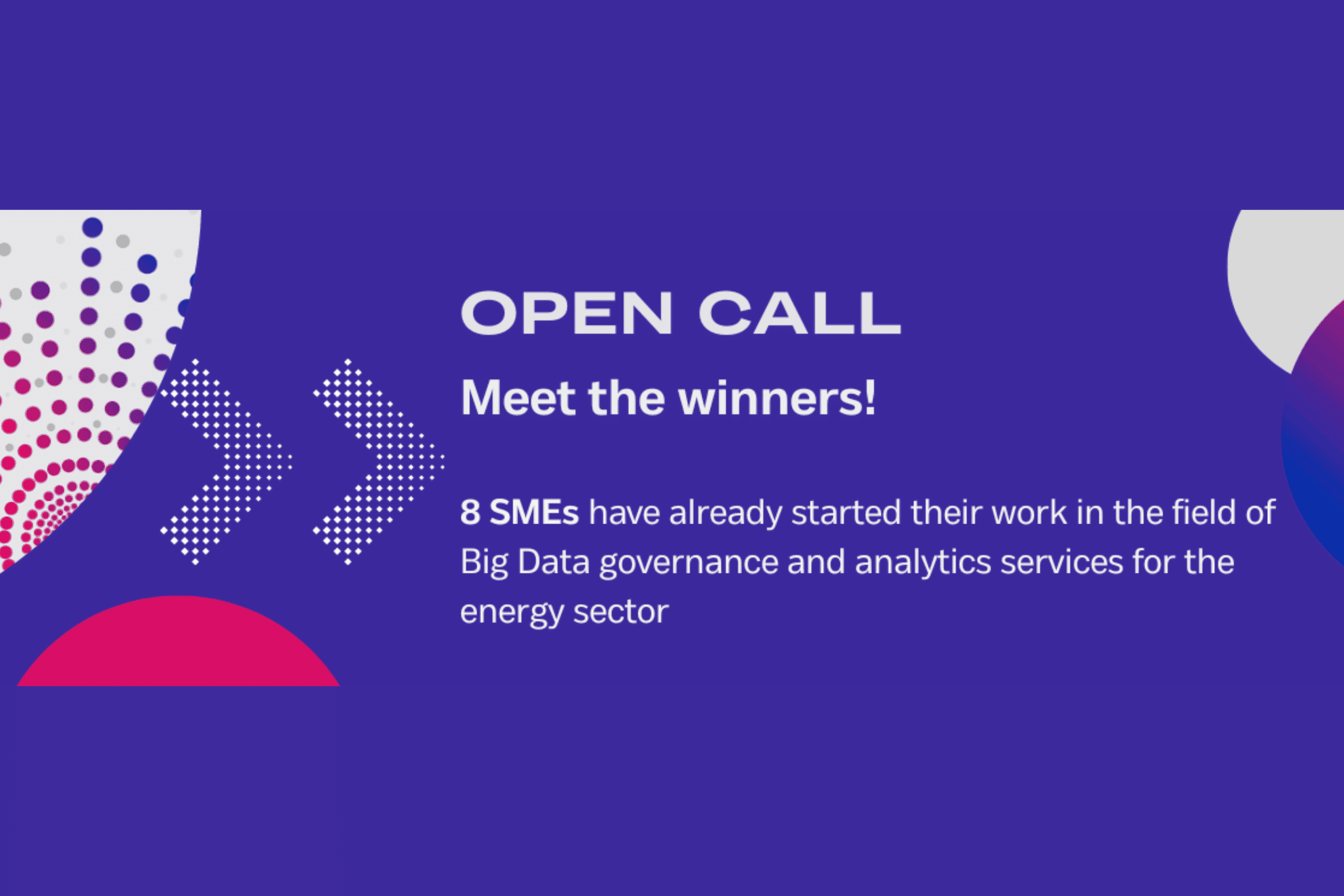 The BD4NRG Open Call, launched at the end of 2022, received a total of 20 applications by applicants from 12 different EU and Associated countries. After a first eligibility check, all the applications were submitted to the full evaluation process, resulting in 8 proposals recommended for funding.
18 BD4NRG Consortium experts/evaluators participated in the evaluation procedure. The successful applicants, which are 8 SMEs, will soon start developing innovative services and tools enabled by the BD4NRG project! In fact, the project will support them during a 6-months period, granting each SME funding of up to €60k (equity-free funding) with free coaching and access to high-end infrastructure.
The main goal of the SMEs is to implement innovative solutions and prototypes under BD4NRG's three main pillars for Electricity Network Operation (BD4-NET), Distributed Energy Resources (BD4-DER), and Energy Efficiency in buildings (BD4-ENEF). The four topics of experimentation are:
#1 Efficiency and reliability of electricity networks operation improvement
#2 Optimisation of grid and distributed assets
#3 Energy efficiency investments planning
#4 Cross-Cutting Applications
The selected SMEs are: