EGI for the Open Science Commons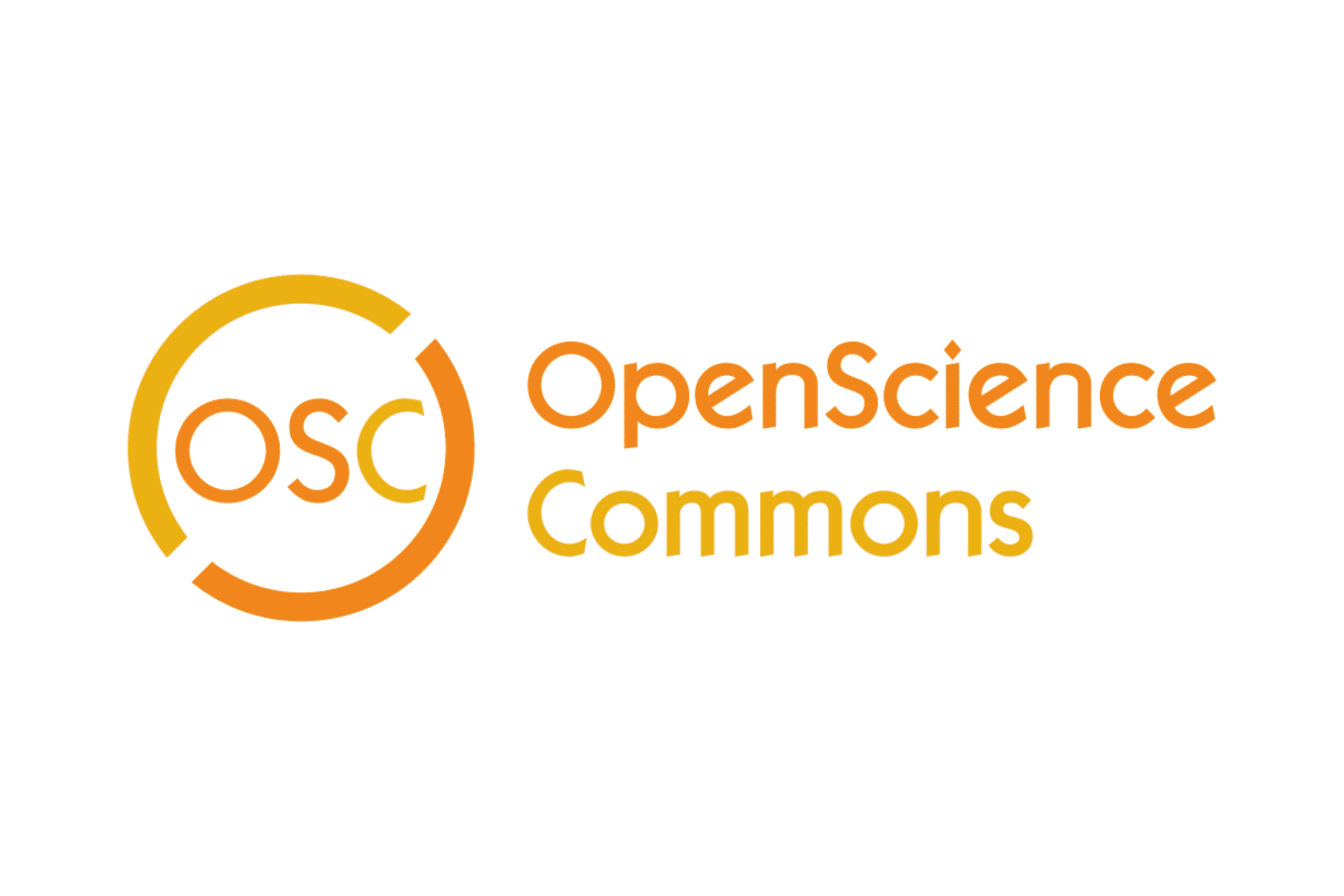 EGI released today the Open Science Commons (http://go.egi.eu/osc), a vision that is intended for policy makers, national and European funding agencies, Research Infrastructures, e-Infrastructure providers, research communities and the private sector.
With this paper, EGI proposes the Open Science Commons as a new approach to digital research, tackling policy challenges and embracing open science as a new paradigm for knowledge creation and collaboration.
EGI invites organisations from the research landscape to join it in this journey to develop these concepts, and through them to advance the implementation of the European Research Area.
EGI will present the Open Science Commons at the e-Infrastructure Reflection Group (e-IRG) workshop that is taking place in Rome. This is a timely opportunity as the event is dedicated to the discussion of the organization of the e-Infrastructure and Research Infrastructure landscape, a crucial issue to be tackled for the realization of the vision.
This document is the first public version of the motivations, vision and actions for an Open Science Commons for the ERA. EGI invites all interested stakeholders to participate in the discussion and co-create the future of the scientific process in the digital age together. The interest of EGI is to build a community that supports a shared Open Science Commons vision, and actively contributes to its implementation.
We welcome you to engage in the discussion by providing your expression of interest and feedback to: policy@egi.eu
The feedback received will be used to jointly advance the current vision. Be part of the Open Science Commons community!