Open Positions
If you are interested in working with us but there are no open positions, you can always send an open application and we will consider when the next opportunities will come.
About EGI Foundation
The EGI Foundation is a not-for-profit organisation established to coordinate the EGI Federation, an international collaboration that provides advanced computing services for data-intensive research partnerships.
At the EGI Foundation, our employees have the unique chance to work in direct contact with the major research data centres in Europe and international scientific collaborations that are the landmarks of European excellence in science.
The team is distributed across multiple countries in Europe, while the headquarters are based at Amsterdam Science Park. In our daily activities, we have the opportunity of collaborating with partners around the globe on many projects involving communities in all domains of science.
Equal, flexible and fair work environment
We care about a healthy work-life balance
At the EGI Foundation, we believe in the power of equality. We are an inherently diverse environment and proud to be an equal opportunities employer. We are constantly improving our policies and practices to ensure a workplace where everyone can grow and feel at home. We strive to create a safe and professional working environment where people collaborate to achieve common goals and learn by working together.
The EGI Foundation keeps an open mind and offers flexibility in terms of location and working hours. Employees are based in Amsterdam or working remotely, spread across Europe. We optimise the flexibility of work whilst deepening connections with each other thanks to online collaborative tools and many support platforms that keep us connected. We care about a healthy work-life balance.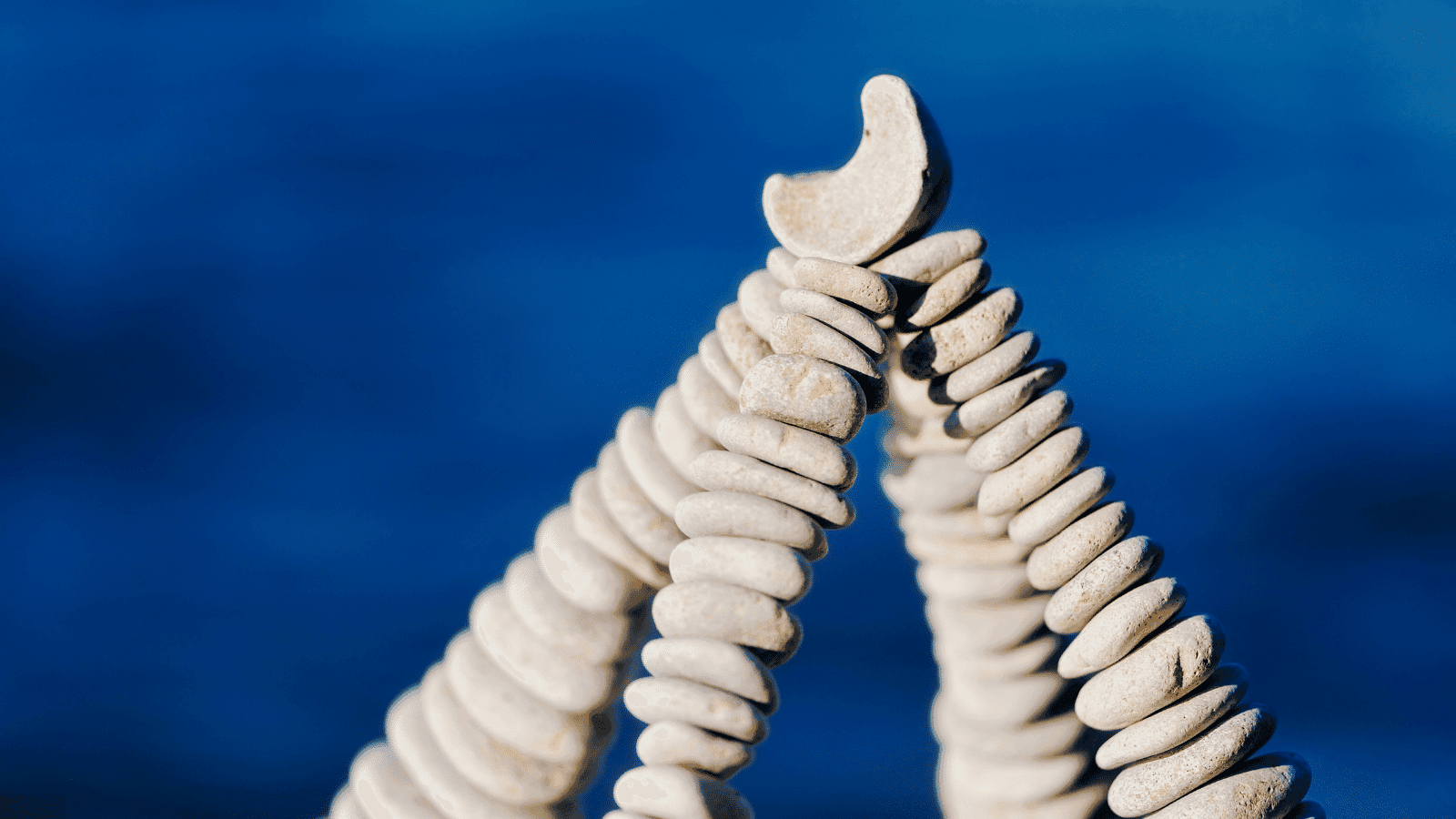 Meet our team
We are the EGI Foundation team, a group of professionals who believe work should have a meaning
Three departments, seven teams
Our 40+ member EGI Foundation team is organised into three key departments:
Department of Services, Solutions and Support
Department of Finance and Projects
Department of Strategy, Innovation and Communications
Questions about jobs at EGI Foundation?
Get in touch with the EGI HR Team