ELKH Cloud joins the EGI Federated Cloud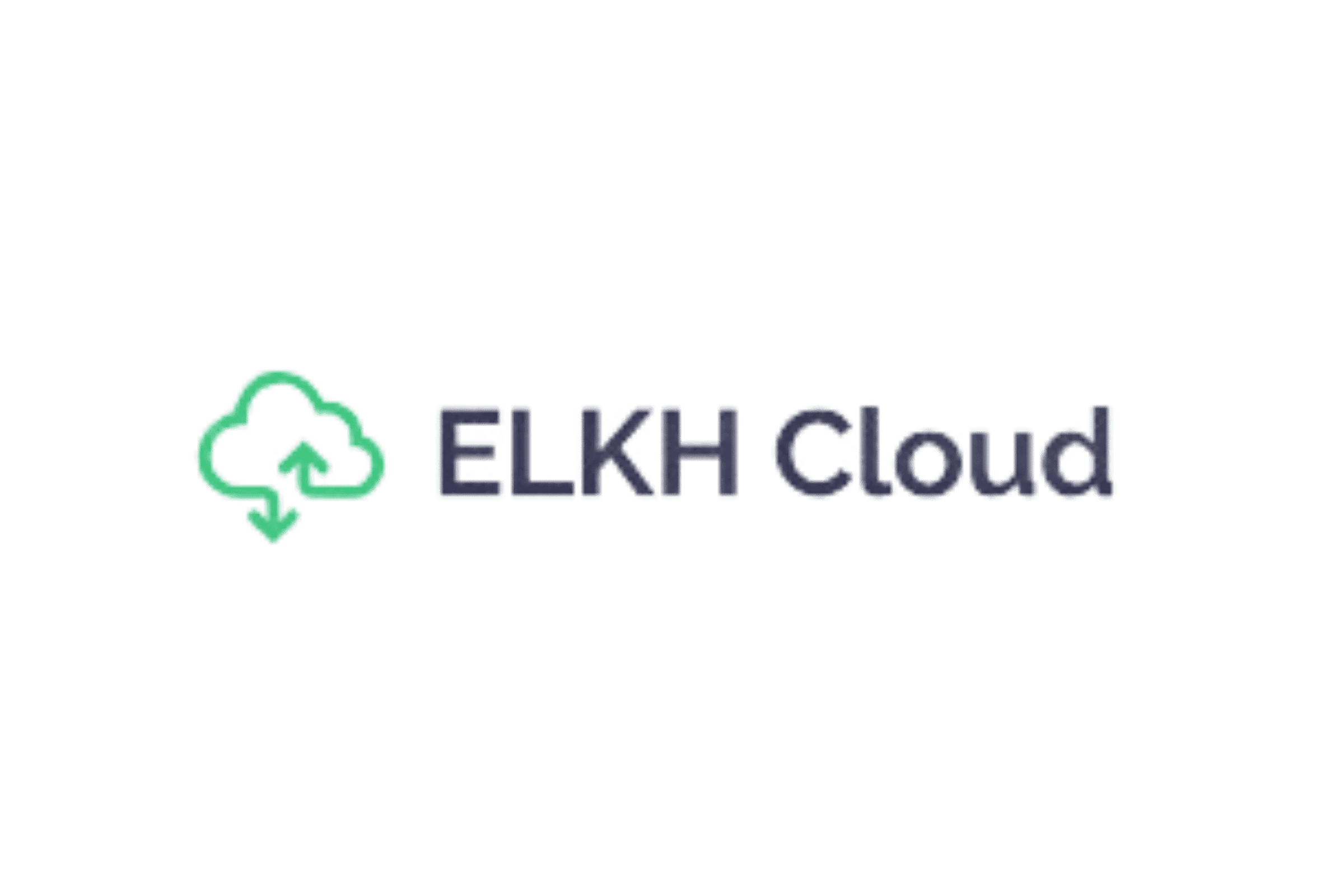 A new provider recently joined the EGI Federated Cloud!
ELKH Cloud, a joint effort of Hungarian scientific communities, offers its services via the infrastructure-as-a-service (IaaS) model; it allows researchers to quickly and easily create their desired research environment, and the e-infrastructure can be adjusted dynamically to the current needs.
ELKH Cloud also allows tailoring services to users' needs in a cloud environment. In fact, users can request access to the cloud by submitting a project request describing the project's purpose, duration, and resource requirements. If accepted, the project receives the required resource capacity; within that allocated quota, it is free to create an e-infrastructure best suited to its objectives (e.g., Spark cluster, Kubernetes cluster, deep learning supporting environment, etc.). The project manager can authorise other users and individual researchers to join at any time, and let them share the e-infrastructure created within the project.
Discover more about the ELKH Cloud: