3D in Cultural Heritage
06 June 2023, Rome and online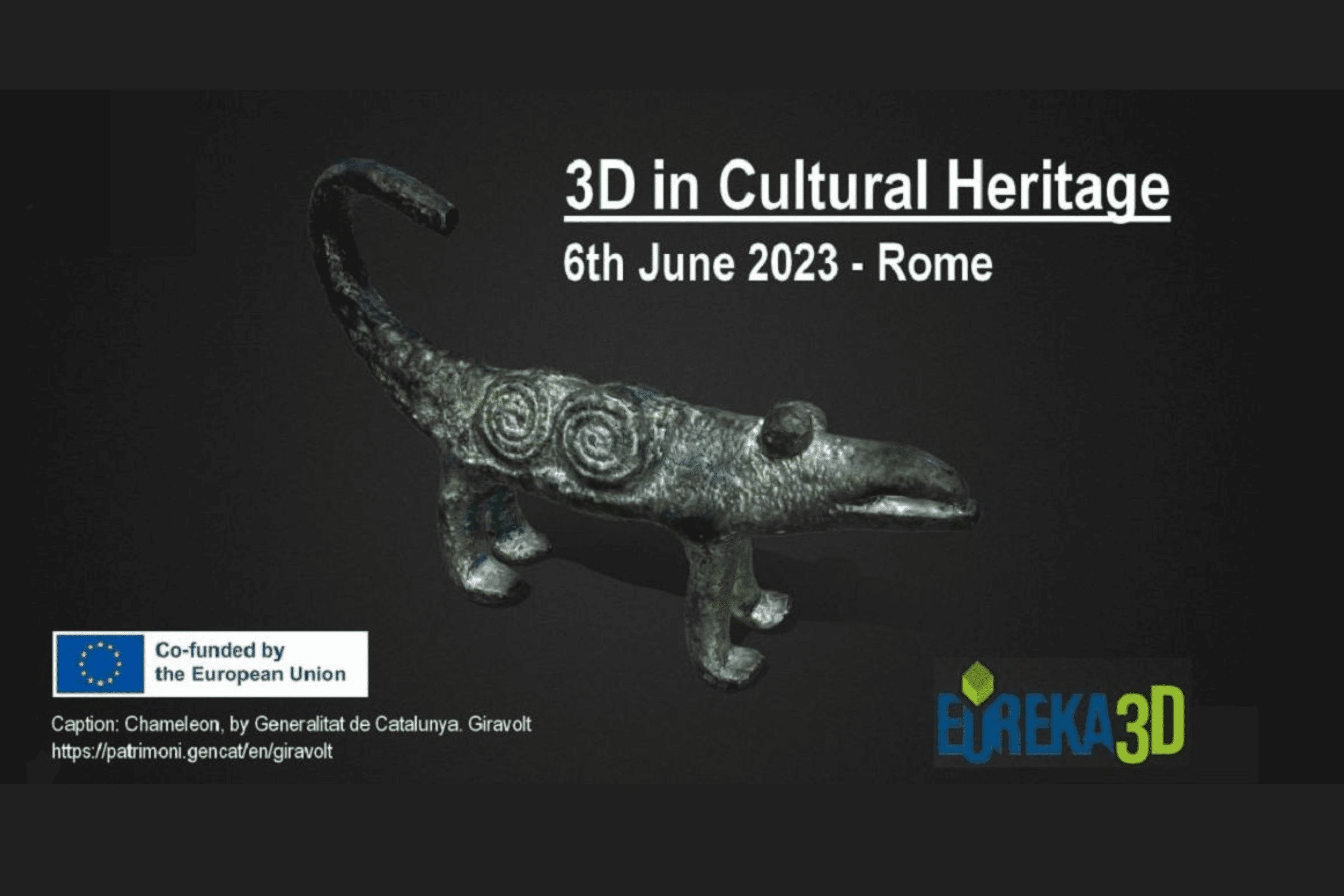 On 6 June 2023, the EU project EUreka3D - European Union's REKonstructed content in 3D, will hold its first event. The conference brings together experts and specialists on 3D digitisation and holistic documentation of 3D cultural content, and is an ideal occasion for institutions, researchers, cultural professionals and students in cultural heritage to improve their skills, knowledge and capacity for the current scenario of digital transformation in the cultural sector. The event will help build an understanding of the challenges and needs of cultural institutions for creating digital 3D content in good quality, to facilitate access and reuse. Further, the event will showcase international experiences and projects centred around the 3D digitization of cultural heritage collections.
How to join the event:
Organised by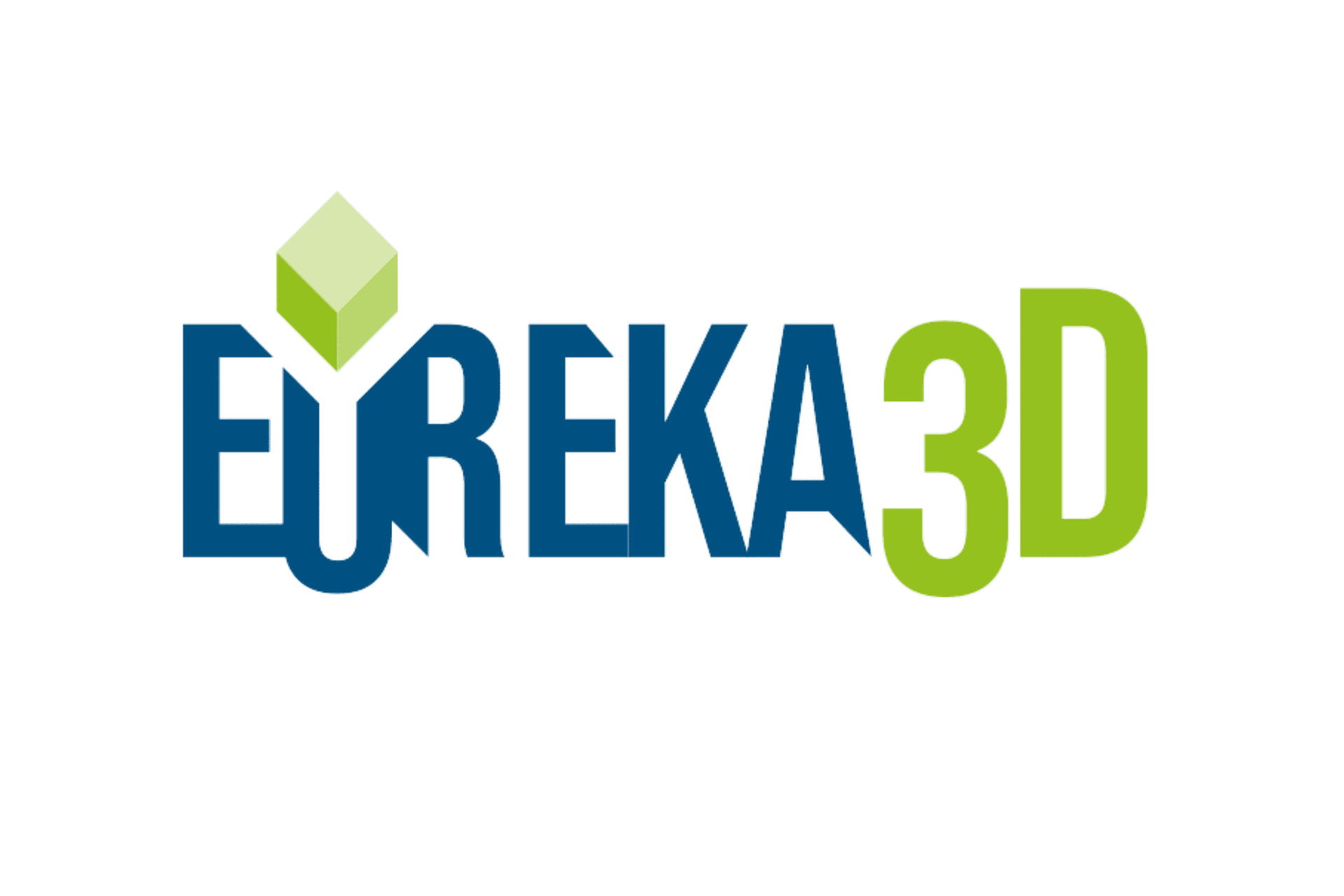 EUreka3D
EUreka3D aims to build the capacity of small cultural heritage institutions in digital transformation, particularly...