About
Bogolyubov Institute for Theoretical Physics of the National Academy of Sciences of Ukraine is a leading scientific center in fundamental problems of theoretical, mathematical, and computational physics.
The main research fields dealt with in the Institute are:
theory of nuclei and nuclear reactions
quantum field theory
theory of elementary particles and relativistic astrophysics
theory of solid state and theoretical biophysics
theory of condensed matter physics
biophysics of macromolecules
plasma theory
mathematical methods and computational modelling in theoretical physics
Represented Entity
UNG (Ukrainian National Grid)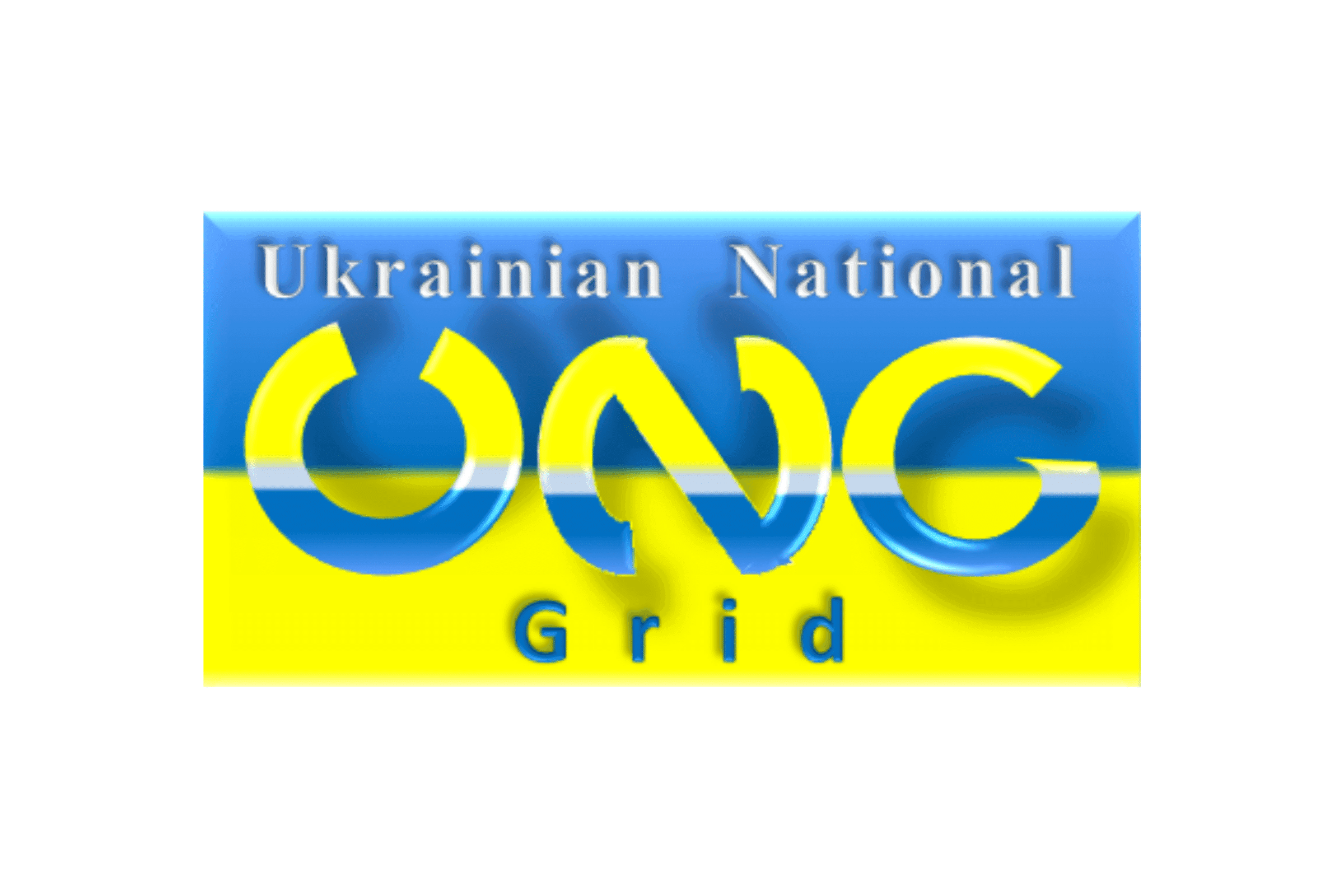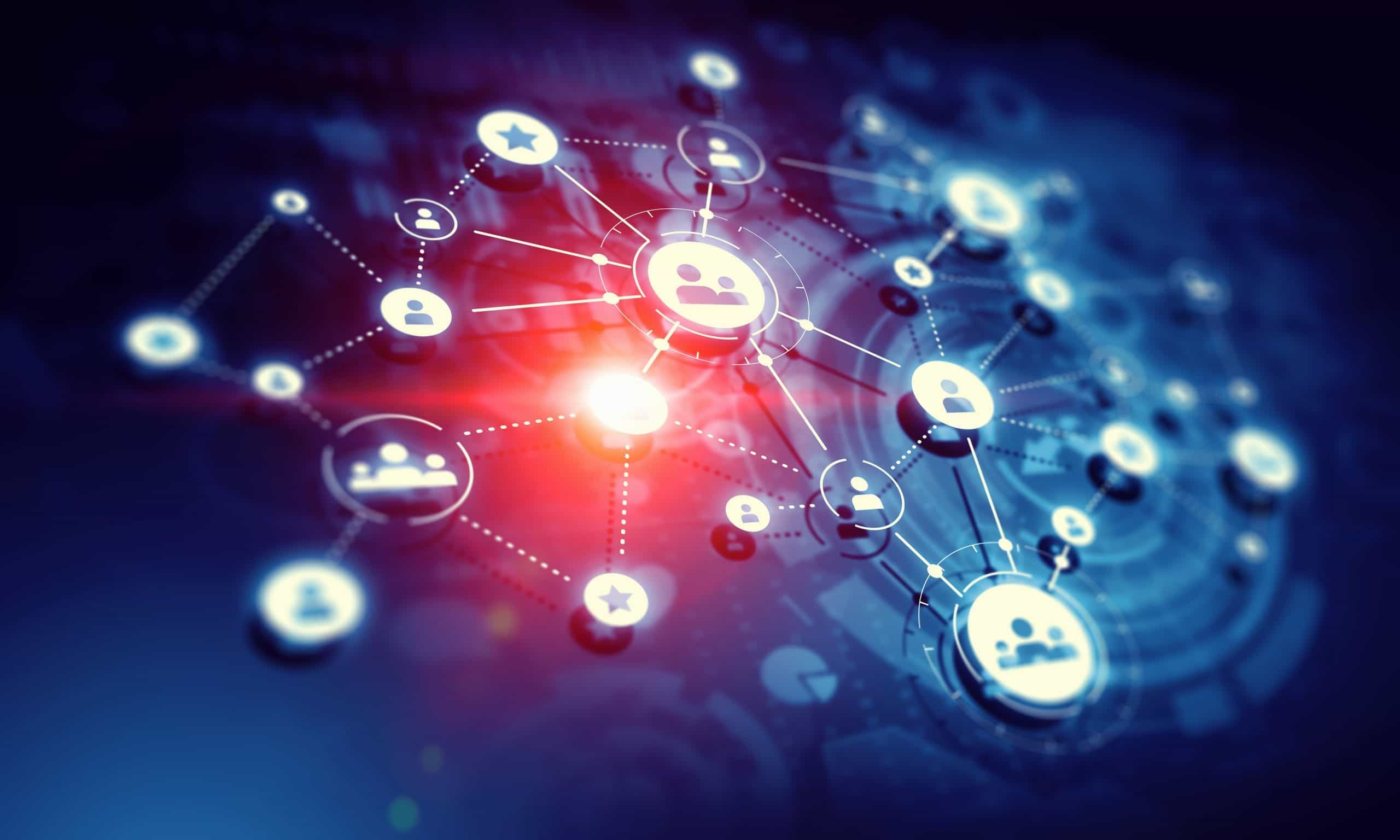 Join the EGI Federation!
Join a federation of committed organisations aiming to deliver open solutions for advanced computing and data analytics in research and innovation.
Let's talk. Or meet in person
This page will help you to get in touch with us about anything
CONTACTS
The EGI Foundation
Science Park 140
1098 XG Amsterdam
The Netherlands
Phone: +31 (0)20 89 32 007
contact@egi.eu