EGI opens a call for COVID-19 research projects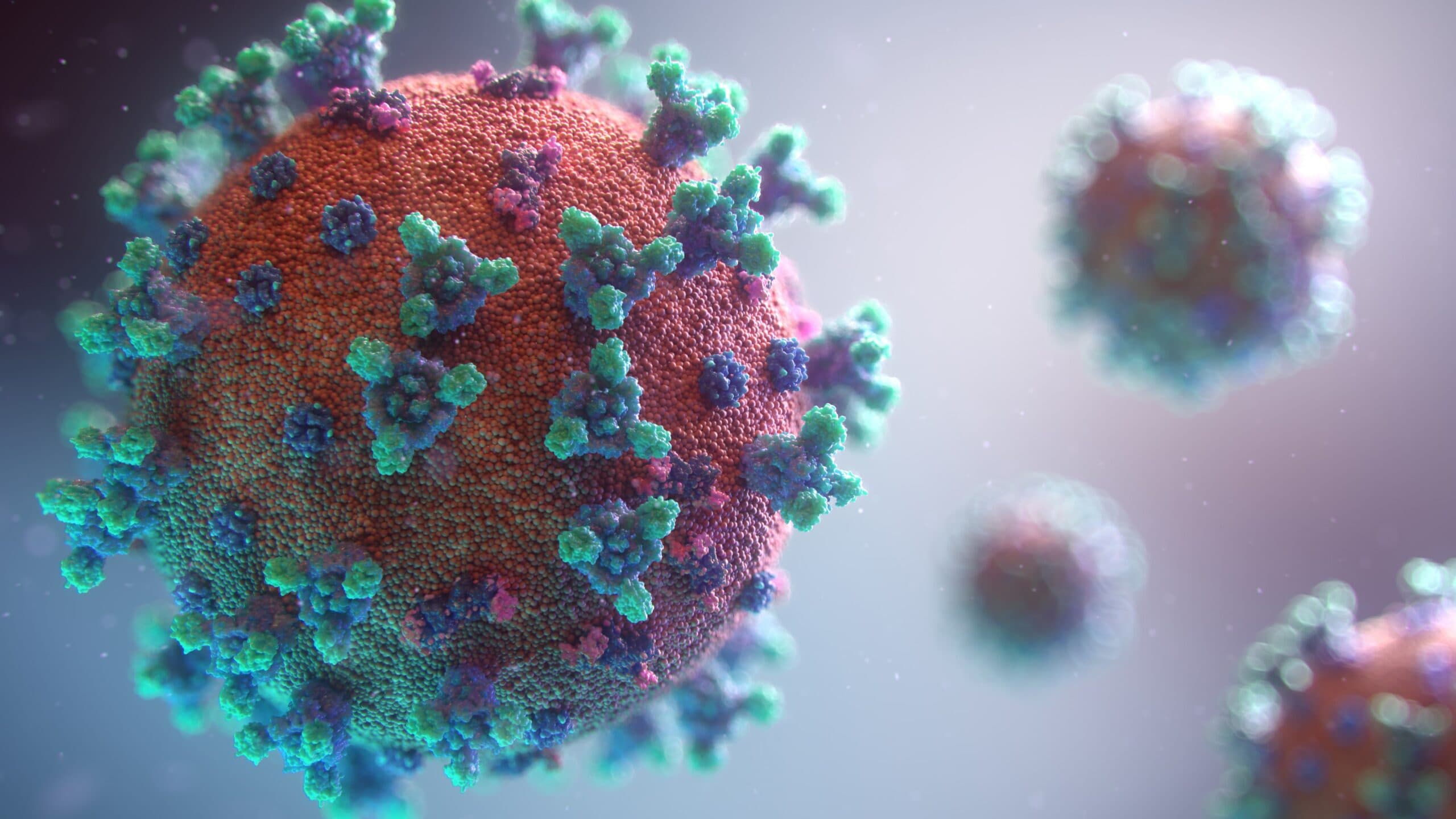 As the coronavirus, and its related consequences, spread across the globe, EGI and Open Science Grid (OSG) in the USA are joining forces to commit specialised technical support, simulation tools, and compute and storage resources to accelerate progress on COVID-19 research.
The EGI Federation brings together hundreds of research data centres at research institutes and national and international laboratories in Europe, Africa, the Asia Pacific region, Canada and Latin America, who collaborate to support advanced data-driven research projects. The EGI Federation includes the largest research cloud federation in Europe, with over 20 research cloud providers connected from across the whole continent.
The OSG facilitates access to distributed high throughput computing for US based researchers and their international collaborators. Researchers can submit batch jobs from their home institutions, or receive accounts on OSG supported submit points, to run simulations or analyze data across more than 100 clusters, HPC centers, and commercial cloud providers.
By joining their efforts EGI and OSG are opening their infrastructures to respond together to computational and data intensive COVID-19 research projects.