Lithuania joins the EGI Federation as the 28th member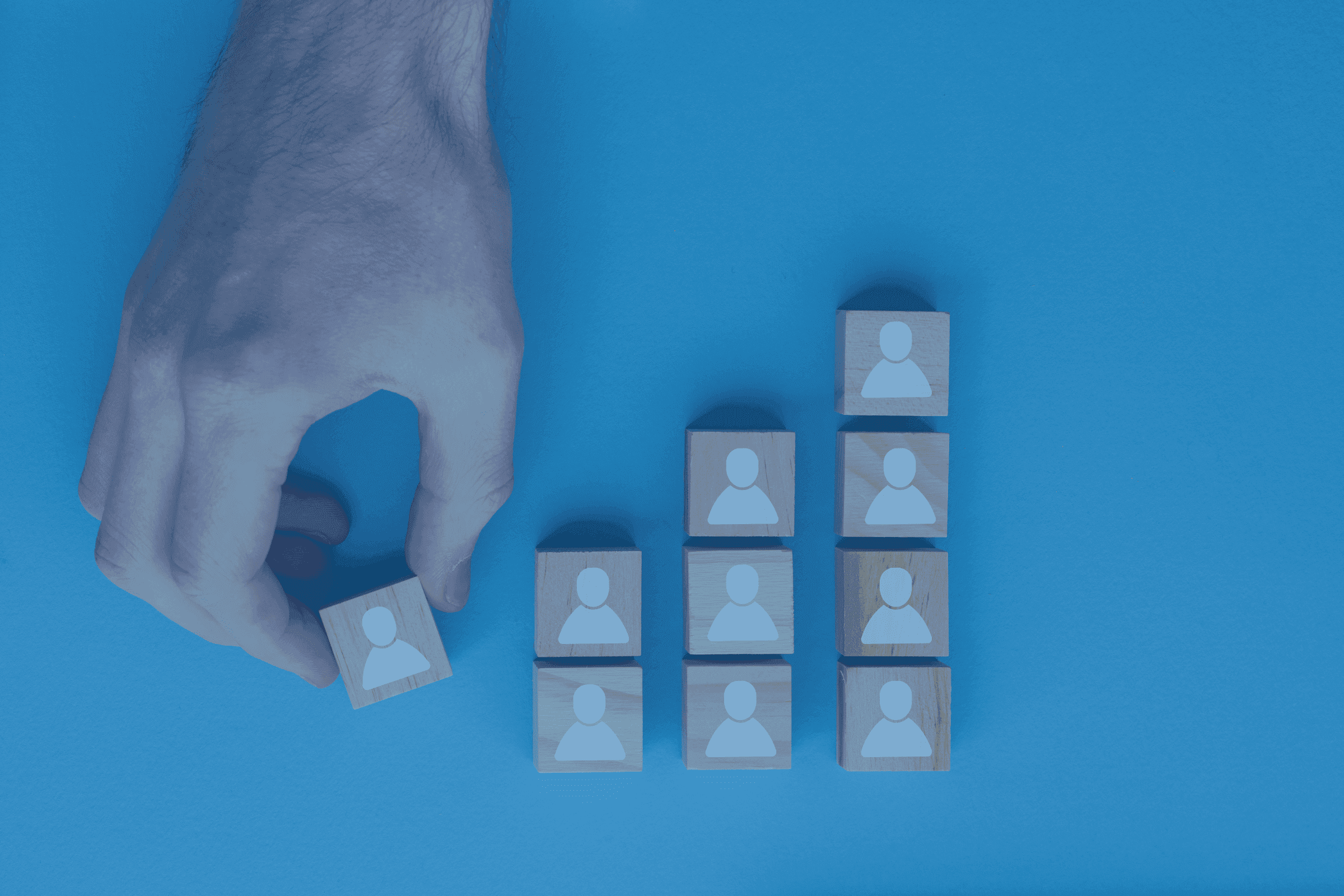 In July 2022, Vilnius University was appointed by the Ministry of Education, Science and Sport to represent Lithuania in the EGI Federation.
We welcome our 28th participant that will help the Federation to consolidate and expand the service offering to the members and the research communities. 
By joining the Federation, Vilnius University will benefit from a broader and diversified user base, establish stronger liaisons and collaboration with the national scientific communities, and work to scale up scientific output.
The University of Vilnius
VU is the reference provider for the Lithuanian academic community, to which it provides HPC services distributed across three different institutes of the University. Lithuania is a funding organisation of EuroHPC, and VU participates in EuroCC, the network of national competence centres in the framework of EuroHPC.
Why join the EGI Federation?
Joining the EGI Federation means becoming part of a well-established community serving international research and innovation. When institutions become EGI Participants, they can benefit from several assets, such as:
Access services and tools for federating infrastructures
Engage expert communities
Access services and support for advanced computing
Boost knowledge sharing
Promotion of the institution's services internationally
Improve access to funding
Shape strategy and policy
Find out more about the benefits on the page dedicated to joining the EGI Federation.