EGI signed a MOU with GoTRIPLE community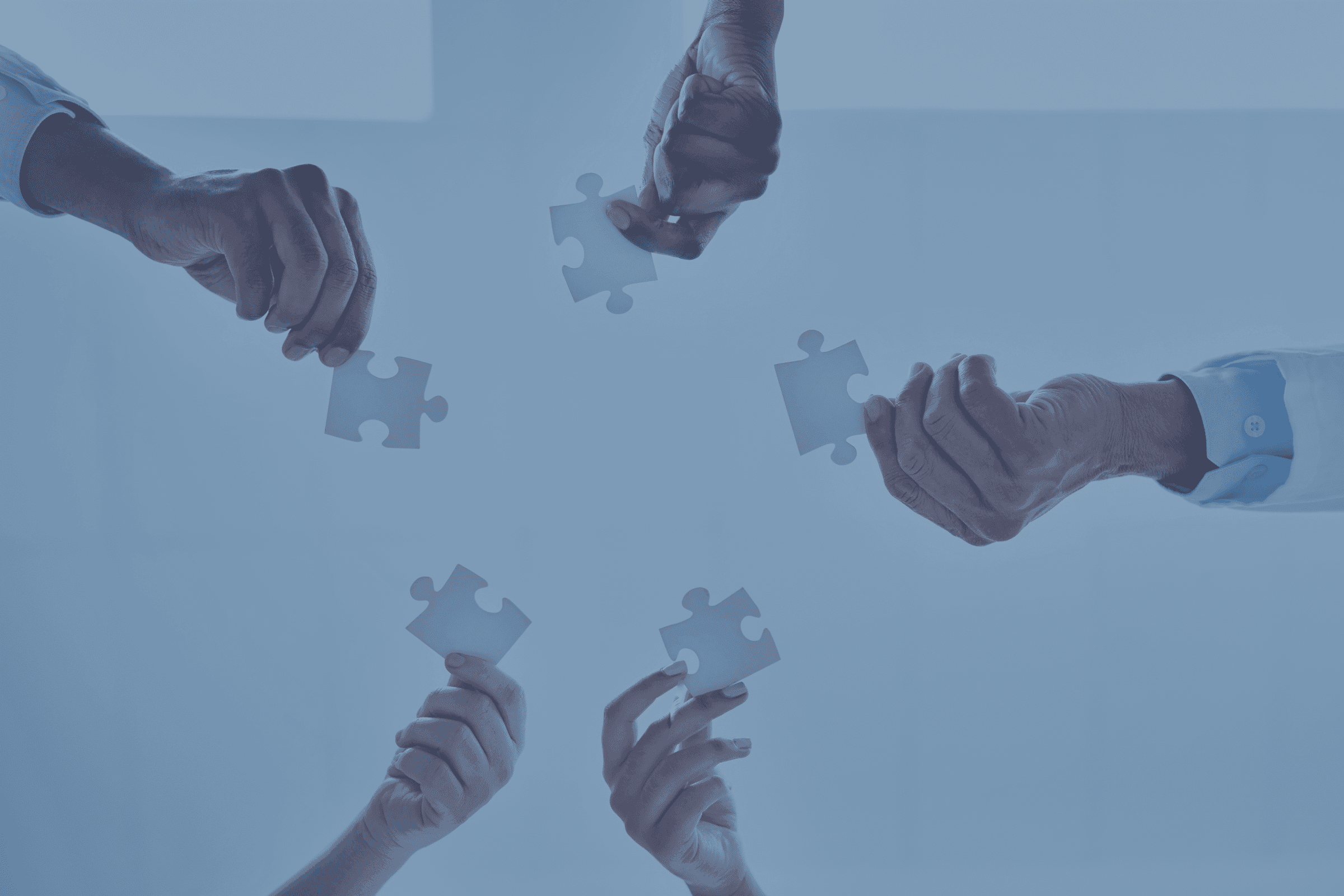 In a significant step towards enhancing collaboration and advancing the field of Social Sciences and Humanities (SSH) research, EGI and the GoTriple community have come together to sign a Memorandum of Understanding (MoU). The MoU marks the beginning of a promising partnership to sustain the innovative multilingual discovery platform, GoTriple, developed under the Horizon 2020 project, TRIPLE, in which EGI actively participated from 2020 to 2023.
GoTriple has gained notable success as a service product, providing a groundbreaking platform for researchers in the SSH domain to discover and reuse research artifacts. The platform is a central access point, seamlessly connecting researchers with various disciplines encompassing the social sciences and humanities. It accomplishes this by automatically importing and semantically enriching publications, research data, project descriptions, and researcher profiles from aggregators and source providers, making them easily accessible and interconnected within GoTriple.
The primary objective of this MoU is to establish a framework for cooperation between EGI and the GoTriple community. By formalizing their collaboration, the partners aim to ensure the longevity of the GoTriple platform and its dedicated community.
The key provisions of the MoU include:
1. Long-term Collaboration: EGI commits to maintaining a long-term partnership with the SSH community, reinforcing their support for user engagement and the overall sustainability of GoTriple.
2. Expansion of Services: The signatories seek to extend the scope and functionality of the GoTriple platform, enhancing its utility and relevance within the SSH domain.
3. Promotion and Dissemination: Both parties will actively promote and disseminate the activities of the GoTriple Committee. They will also work towards onboarding new members and fostering partnerships to grow the community.
4. Interface with External Projects: EGI will serve as a crucial interface between GoTriple and other projects funded by the European Commission (EC) and relevant initiatives in the SSH research landscape. 5. Active Participation: Both EGI and GoTriple commit to participating actively in regular Committee meetings and various activities organized by GoTriple and OPERAS, such as webinars, conferences, and workshops.
6. Information Sharing: EGI will contribute to circulating relevant materials, including funding opportunities, news, and other information beneficial to the GoTriple Committee community.
7. Business Model Development: The partners will work together to evolve business models that sustain the GoTriple platform and its community.

The MoU also strengthens the link between the two initiatives and fosters greater cohesion within the SSH research ecosystem. The signing of this MoU represents a significant milestone in the evolution of GoTriple and the wider SSH community.
By formalising their commitment to collaboration and cooperation, EGI and GoTriple proactively advance research, promote innovation, and enhance accessibility in the social sciences and humanities domain. The future looks promising for the GoTriple platform as it continues to thrive and make a lasting impact on the research landscape.
Discover more about TRIPLE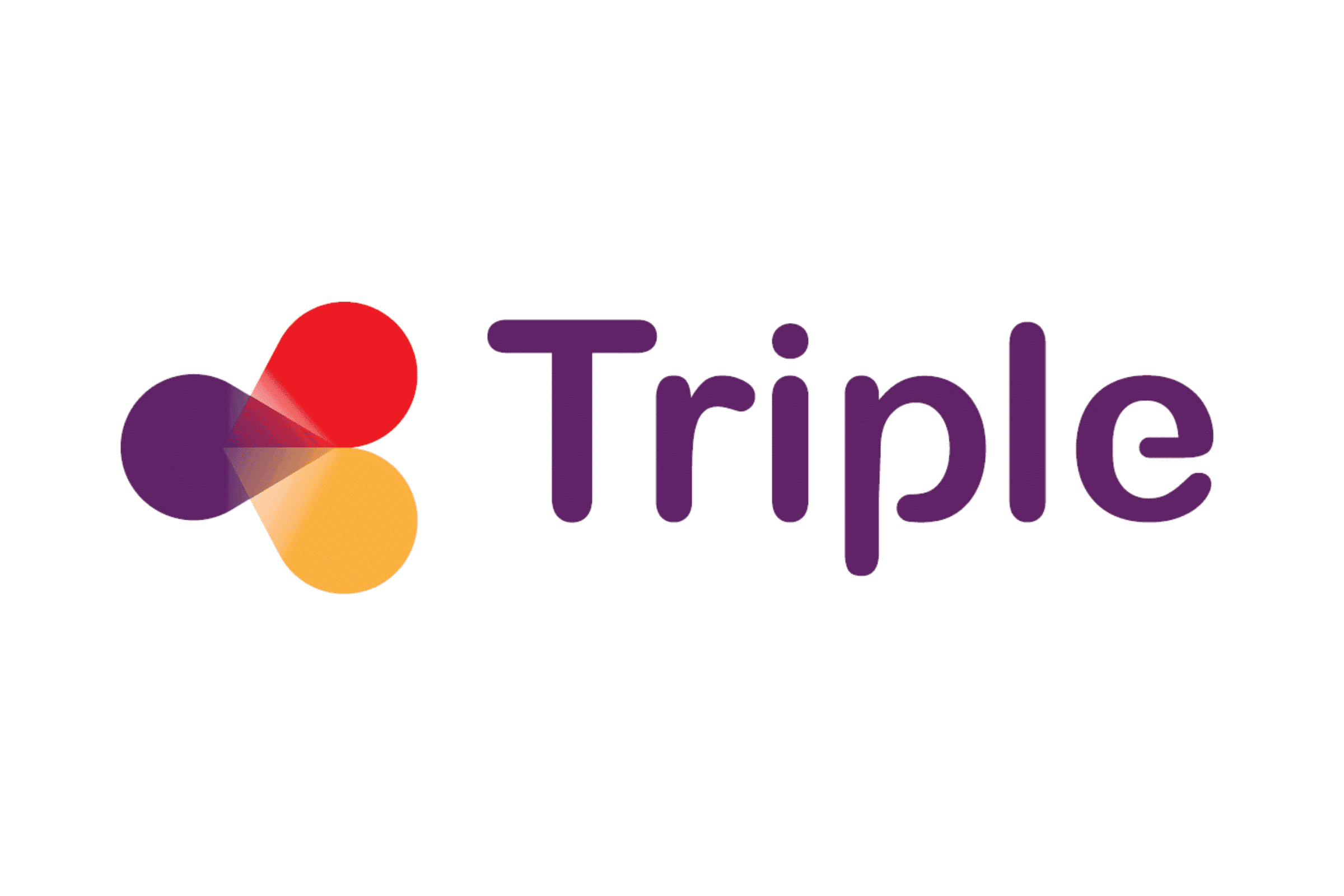 TRIPLE
TRIPLE, the European discovery solution, enables researchers to discover and reuse social sciences and humanities...