EGI2023: Discover the training programme!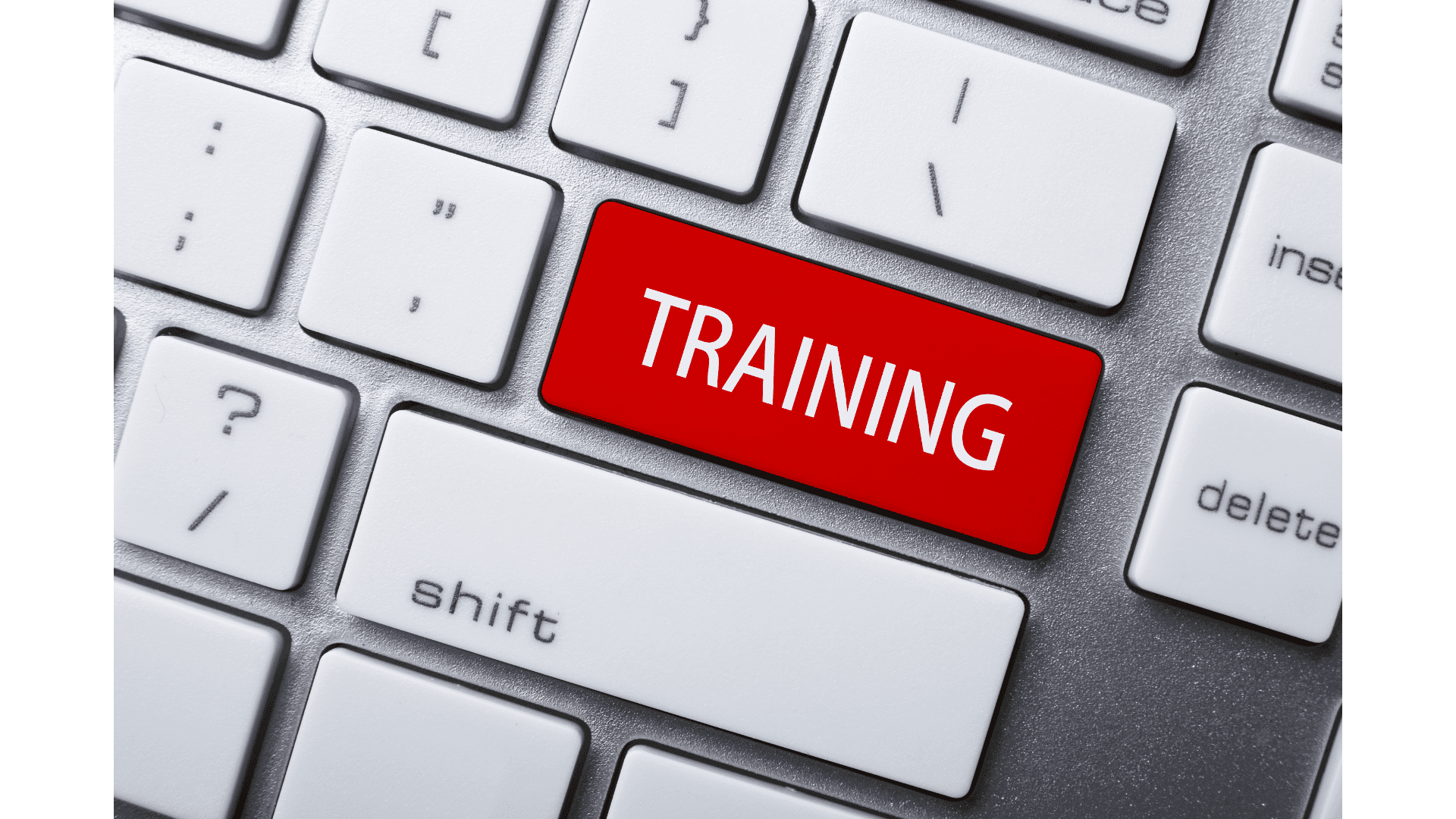 Are you coming to #EGI2023? Great! We're looking forward to seeing you there!
Did you know that on Monday and Friday, you can attend multiple trainings at a reduced rate?
Whether you want to learn something entirely new, refresh your knowledge, follow a training with colleagues, or take the opportunity to connect with high-qualified specialists in a variety of fields and sectors, we have a suitable training for you.
How does it work?
Take a look at the programme and define which trainings are of interest for you. Some more trainings will be added in the next weeks.
Through the EGI2023 main registration page, select the suitable 'Single Training Day' ticket.
In the question form, indicate what trainings you would like to attend. Change your mind? Does anything interesting gets added to the programme? No worries, you will be asked to confirm/change your selection two weeks before the conference starts.
Are you coming with colleagues? Does your company or organisation wants to organise a group training? Make use of our special group rate: groups of 4 people or more get a nice discount!
I have my ticket, what now?
Sit back and relax! Your trainer will reach out to you before the training about the programme and any useful additional information (prior knowledge, equipment to bring, ...).
Make sure to indicate yourself as 'attending' in the Whova event app - this is a quick way to receive updates from the organisers (for example if there is a room change)
EGI2023 takes place in Poznań, Poland, from June 19th until June 23rd 2023. Read more here