Main features
Here are three service offerings and key benefits of our Online Storage service:
Block Storage: Our block-level storage is the perfect solution for durable data that doesn't need to be shared beside a single virtual machine (VM). This means you can attach our block storage to your VMs as volumes, making it easy to access your data whenever you need it.
Grid Storage: Our file storage for High Throughput Compute (HTC) and/or High-Performance Compute (HPC) scenarios is perfect for those who need to store and access large amounts of data quickly. With our grid storage, you won't have to worry about latency or downtime, ensuring that you can access your data when you need it most.
Object Storage: Our object storage is ideal for cloud-native applications, archiving, or when data is shared between different VMs or multiple steps of processing workflows. With our object storage, you can store and access data structures easily and efficiently.
TRL 9: Actual system proven in operational environment. EGI and EMSO ERIC: Partners in environmental data excellence
EMSO ERIC stands at the forefront of addressing the critical need for curated data and top-notch services in the realm of environmental research.
Scientists, industries, institutions, and policymakers all benefit from its mission to deliver scientific data that drives the formulation of impactful environmental policies.
Central to EMSO ERIC's success is its scalable and flexible data platform, meticulously designed to cater to a wide range of disciplines. In this remarkable endeavour, EGI plays a vital role, operating key EMSO ERIC services, notably the data portal, which has garnered thousands of visits from users across different countries. At the core of this infrastructure lies the EGI Online Storage and EGI Cloud Compute services, empowering EMSO ERIC with 1.2TB of RAM and 10TB of block storage, backed by 512GB of RAM and 600GB HDD for reliable data backup. This robust support facilitates seamless data ingestion, consolidation, processing, and archiving, while harmonising data management architectures across distributed EMSO nodes.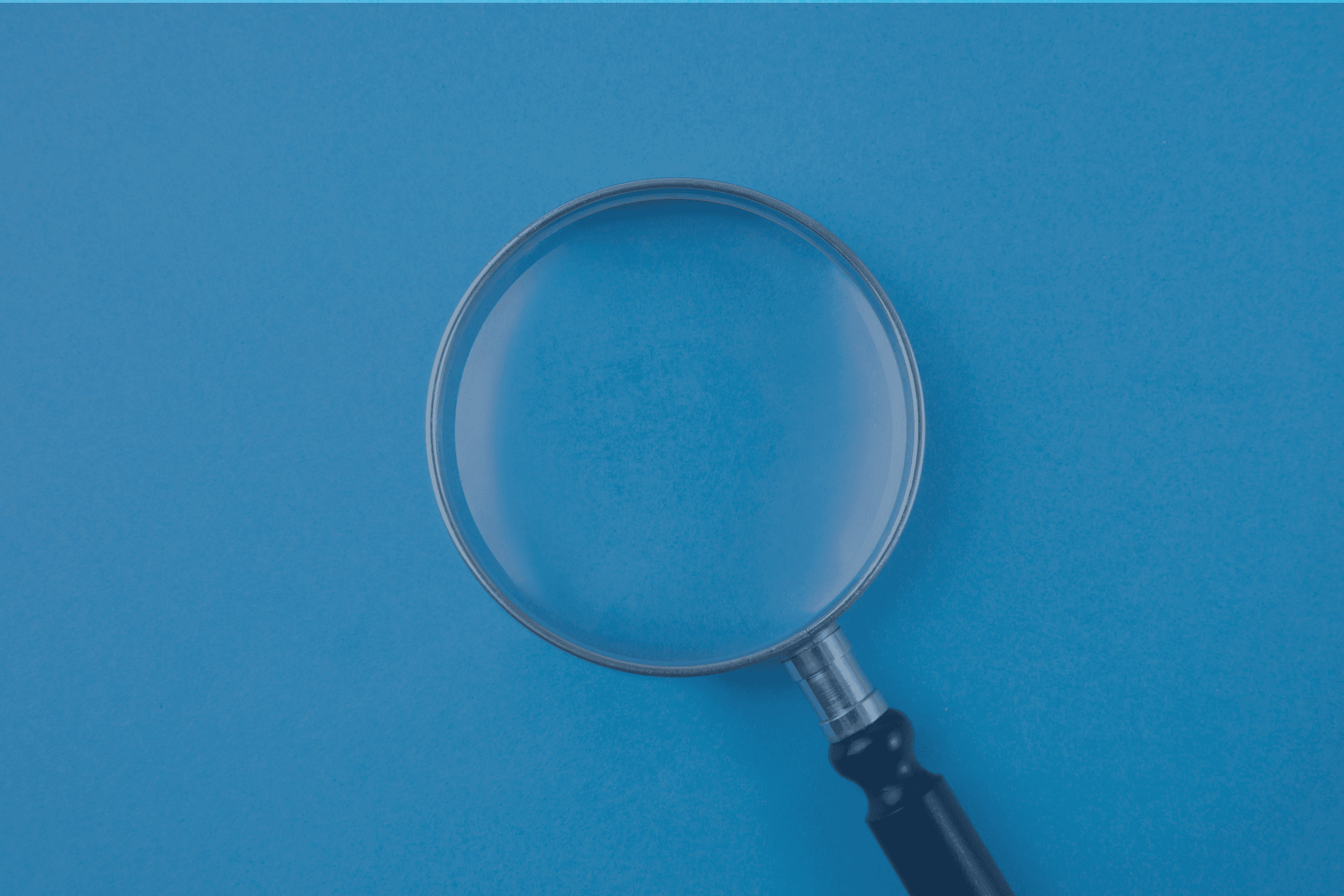 Get started
Consultancy & Support
Are you wondering if this service can help solving your challenges? Are you a user and seek support?
Solutions
With Online Storage, you can address these challenges:
Case studies
How our community uses Online Storage
Service documentation
Instructions, manuals and community resources
This documentation focuses on using the service.
Service providers documentation