Environmental Science
OBSEA - Expandable Seafloor Observatory
An underwater observatory
OBSEA is a ground-based cable observatory located in Spain, in a protected fishing area.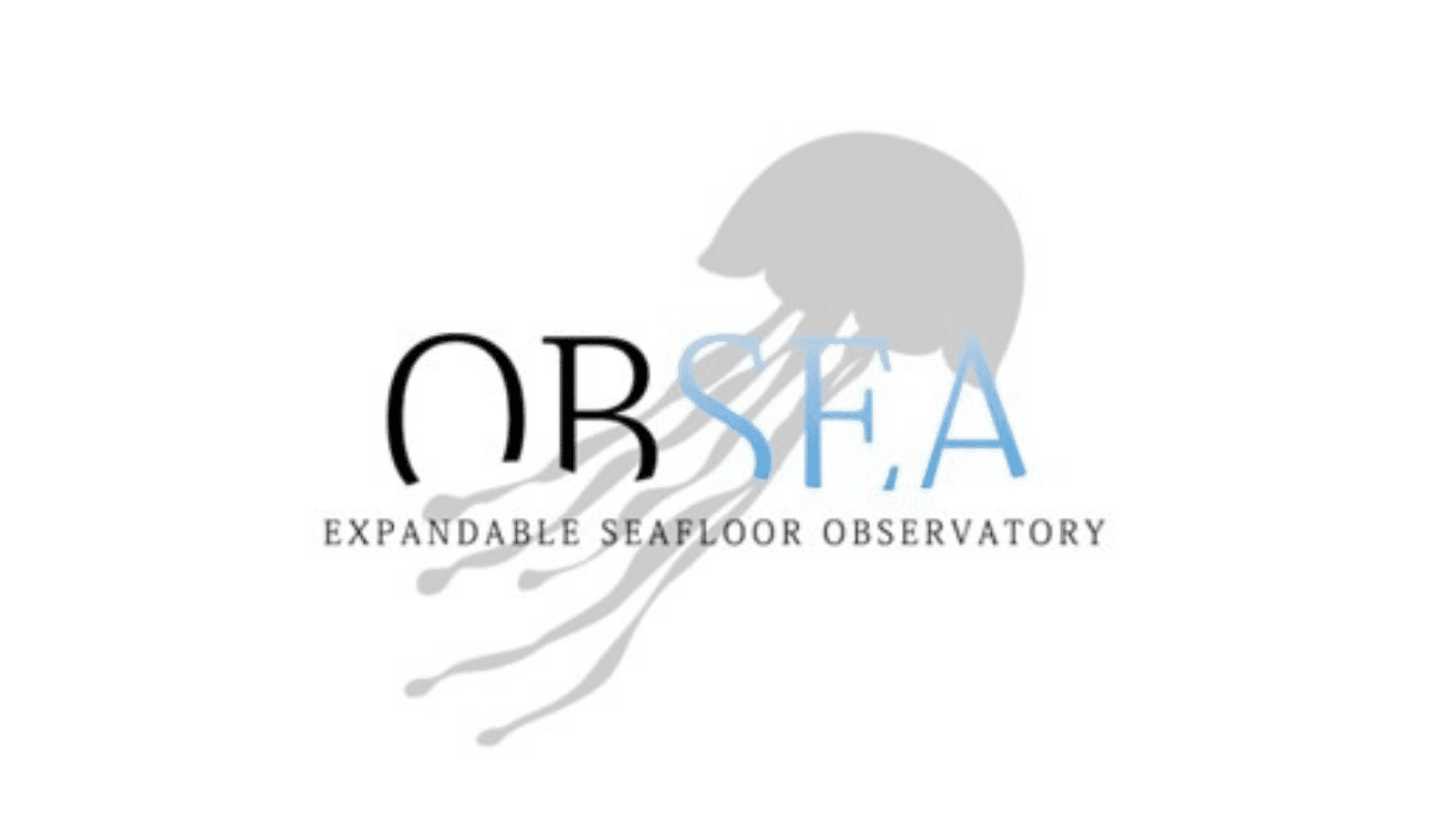 The challenge
Develop oceanographic instrumentation and give feedback to the community
The main objective of the OBSEA project is to provide a testbed for the development of oceanographic instrumentation and, at the same time, provide valuable information to the scientific community. 
The Oceans cover 70% of the surface of the Earth and represent 90% of the living resources. However, the seas and Oceans need to be explored and understood more. The Oceans are complex dynamic systems ranging from episodic events to slow trends. A high resolution, multidisciplinary long-time-series collection of environmental variables is an innovative approach to understanding the oceans and shedding light on their complexity.
To produce science of excellence it is essential to have well-calibrated and tested sensors that allow us to acquire excellent data. For this reason, marine sensors need to be tested in real and controlled environments in order to assure, both, proper functionality of the sensor and good enough measurements.
The OBSEA Observatory Infrastructure consists of two main installations: the shore station and the subsea station. The subsea installation has all of the oceanographic instruments and related electronics for power supply, communications and control. The management servers, which are in charge of status monitoring and data collection, are located at the shore station. These data servers continually store information and give controlled access to the scientific community.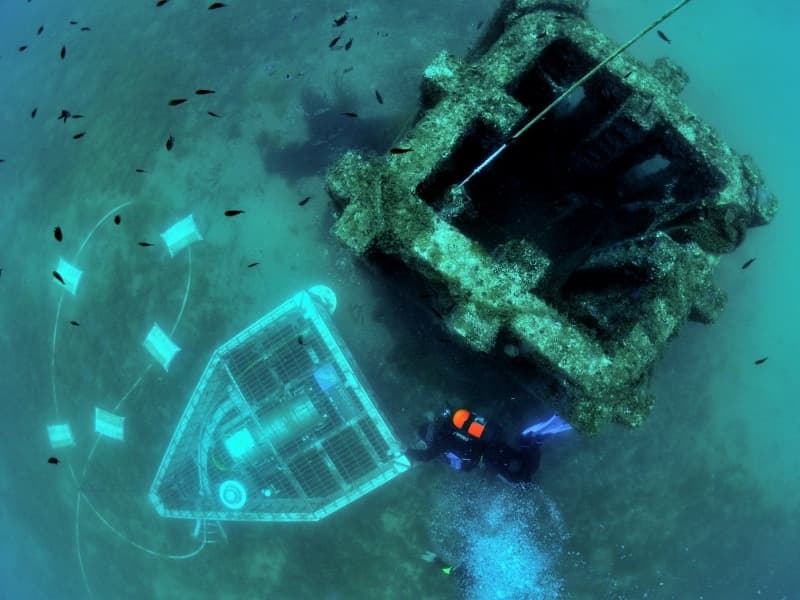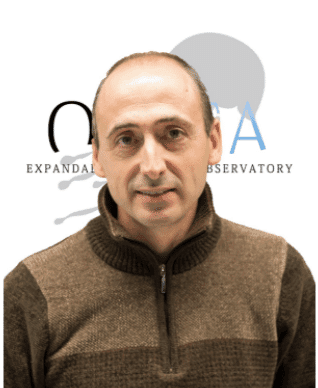 Joaquin del Rio Fernandez (UPC), Head of Obsea Observatory says:"Thanks to the collaboration with EGI we expect to improve our data collection and outreach services to the general public and scientific community who access Obsea data. For our Obsea infrastructure, such collaboration is really very important to keep marine data generation alive!".